Portal for creative connections and partnerships
Innovative and exciting ways of connecting young workforce with ingenious organisations!
Welcome to Next Generation Talent Portal
Embracing the changes and identifying creative solutions to new challenges.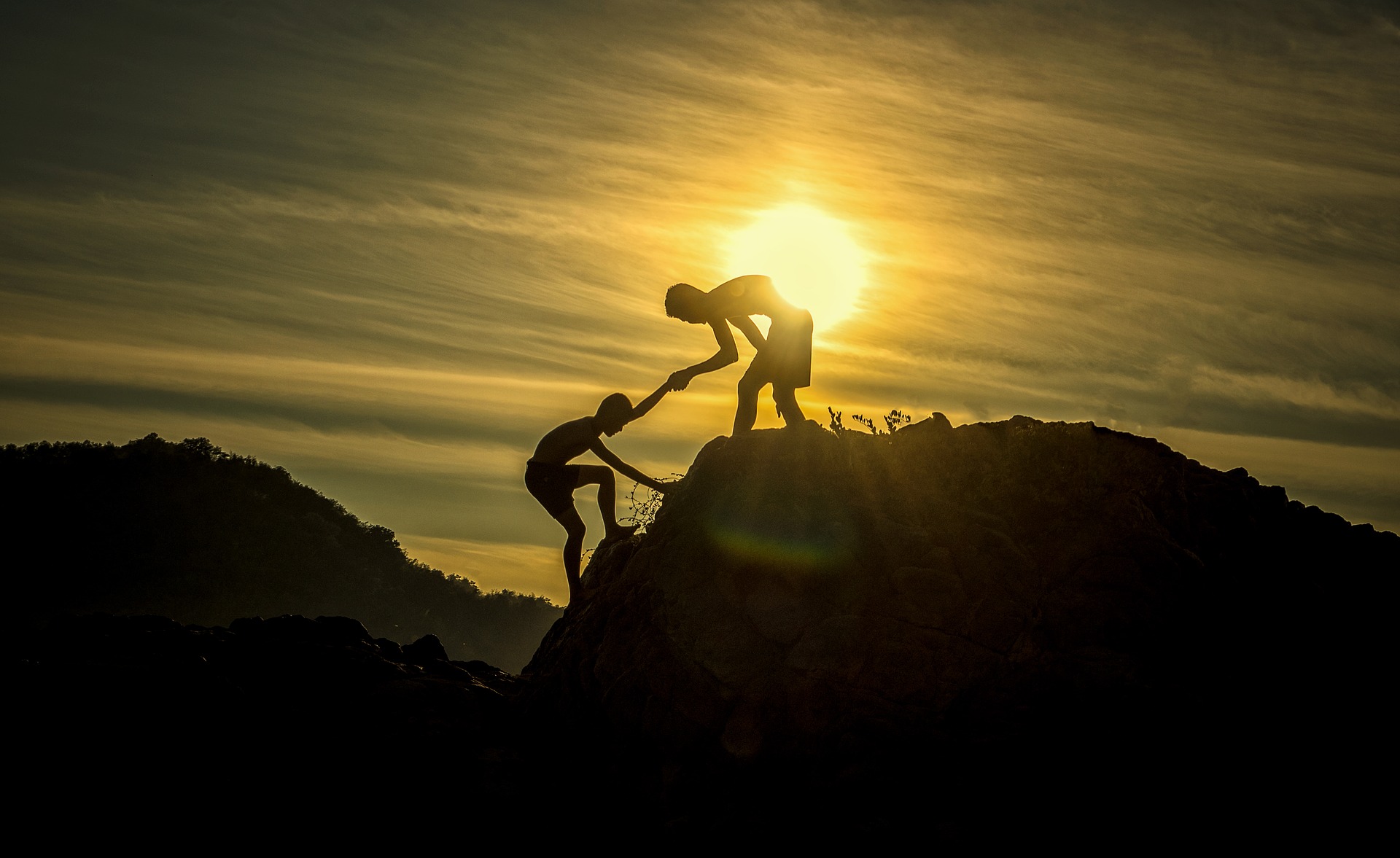 We are here to change the world for the better
If you have a story that can help educate, inform and change things for the better, share it with us and let us raise awareness and give the story the necessary attention.