Portal for creative connections and partnerships
Innovative and exciting ways of connecting people and organizations!
where great connections lead to great opportunities !
Upcoming events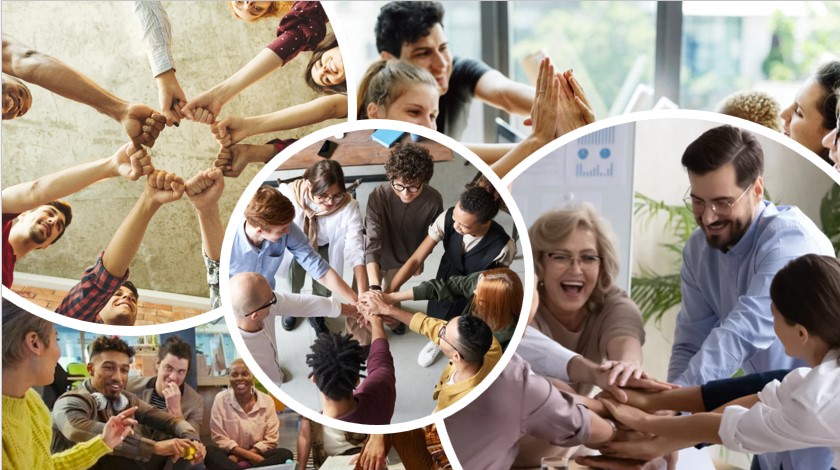 Great connections lead to great opportunities!
Get in touch with us today
We believe that connections are the lifeblood of success, and that's why we organize a variety of engaging events that bring people together in new and exciting ways. 
if you're looking for something specific, something that's tailored to your unique needs and interests, we're happy to work with you to create a tailor-made event that's perfect for you and your group. Whether you're looking for a team-building exercise or a fun way to connect with clients, we'll work with you to design an event that meets your exact specifications.